Our mission
Reconcile the French with gifts and solidarity.
It starts with a simple action: offering a gift card that allows the recipient to make a donation to the French association that is closest to their heart.
Our finding
**What if there was a solution that would allow you to remain faithful to your values when buying a gift, while offering the possibility of taking the step together by becoming an actor of change?
The Charitips card is positioned as an original, useful and supportive gift that will perfectly complement a more traditional main gift.
Our story
Charitips is an initiative proposed by Maxime Quillévéré, having been born in May 2019. Its genesis dates back to the fall of 2018, when Maxime wanted to offer a colleague the possibility to donate the surplus money collected for his going-away gift to an association. At the time, there was no solution offering a charitable gift card that worked with a wide range of French associations. Charitips was born to answer this need.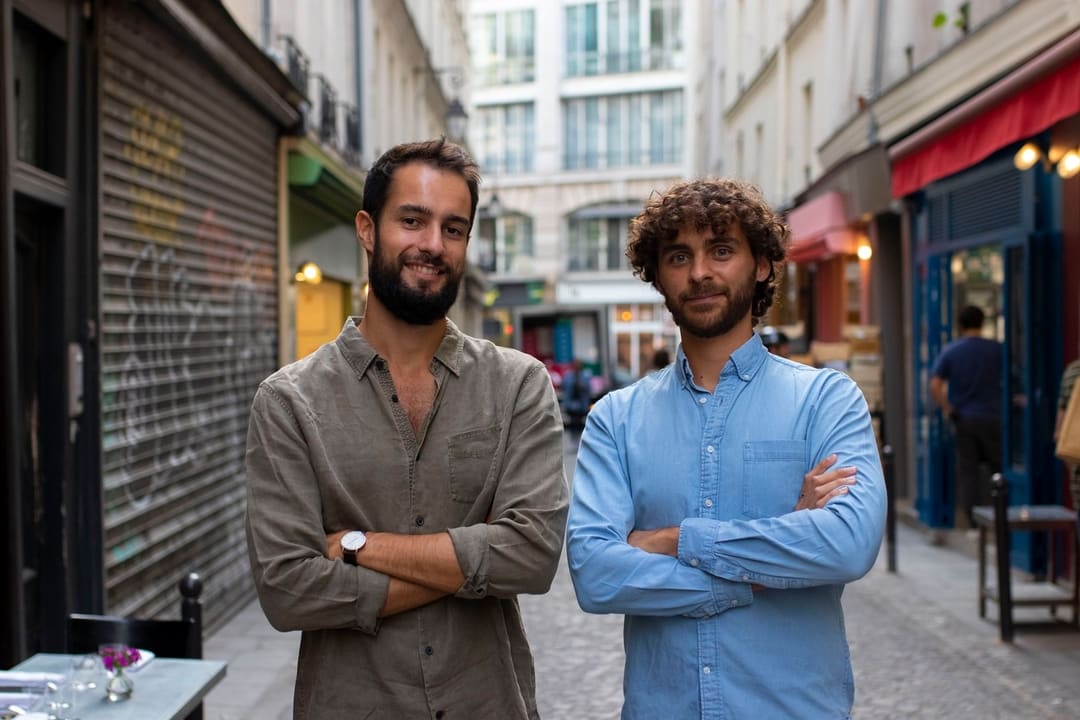 Maxime Quillévéré (left), President and Founder, is in charge of product design, strategy and commercial relations.

Matthieu Lemoine (right), Associate General Manager and CTO, is also responsible for partnerships.